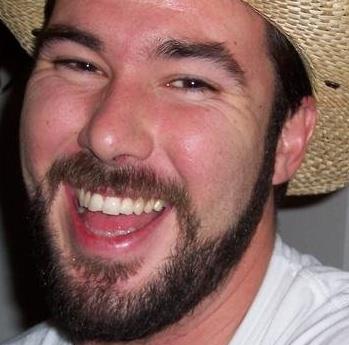 I'm a linguist specializing in syntax, with interests in typology, semantics, psycholinguistics, and other areas. I'm currently a Lecturer at the University of Arizona.
Outside of work, my interests include yoga, rock-climbing, hiking, and gaming. I occasionally indulge in artistic pursuits like painting and sculpting.
I've got two amazing kids, and a beautiful, brilliant girlfriend who makes me a better human.